Our Services
Consultancy We offer services that include planning and undertaking programmes of research and... >>>

Construction Excellence Builder and Contractor offer a complete design build experience... Read More
Latest News
Times Of Swaziland Latest News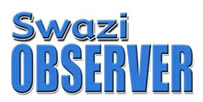 Introduction
Excellence Group ( Pty) Ltd was incorporated in 2014. However, the combined experience of the management team is over 45 years. Excellence Group (Pty) Ltd is a multi-faceted company that strives to be at theforefront in the ever changing economic and financial environment. The company boasts of highly trained personnel who ensure that our clients are highly satisfied at all times. Excellence Builder and Contractor offer a complete design build experience. The company construct residential, commercial and institutional projects involving new buildings, additions and renovations. We work to develop specific project requirements, schedules and deadlines that serve the client and the project. We regularly work with design, architecture and engineering companies.
Mission

We aim to provide high quality service in line with international standards, meeting client's needs in a friendly environment demonstrating extreme sensitivity to environment concerns and prospering as a business whilst generating reasonable returns for the shareholders.

Vision

To delight our clients with excellent timeous service at competitive and affordable rates.

Goals

To provide high level and professional services at competitive rates.
Provide a conducive work environment for employees.
Maintain high degree of customer service.
Achieve good returns for shareholders.


Values

Honesty, integrity, professionalism, respect for human dignity are values imbued in both our business and personal conduct. We exist for our clients and enjoy serving them. We aim to delight our clients with our products and excellent customer care Ensure our long term sustainability delivering optimum value for our clients and shareholders.
Excellence Group offers services that include planning and undertaking programmes of research and analysis on priority financial and socio-economic development issues. The company also undertakes economic intelligence, analysis and studies as well as business training services. The research team includes permanent staff as well as research assistants.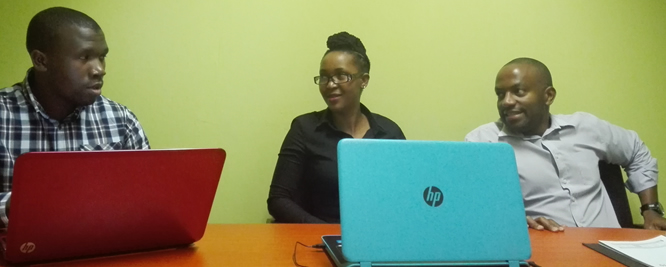 "To delight our clients with excellent timeous service at competitive and affordable rates."
- Excellence Group